Ukraine At War
Russian invasion to Ukraine started on 24th of February 2022 and has become a full-blown war. Since then Russian military is shelling large cities like Kyiv, Kharkiv, Zhytomyr, Kherson, Mariupol, Chernigiv, Sumy, etc. that led to big losses among
civilians - thousands of casualties, hundreds killed
.
Over a million people, mostly women with kids, left Ukraine as refugees seeking shelter in neighboring EU countries. Hundreds thousands refugees moved to the west of Ukraine running from war.

Ukrainian Army
together with citizens who decided to defend their country with weapon in their hands are
fighting the 2nd largest army in the world
. We, Ukrainians, are defending OUR land and our spirit is strong!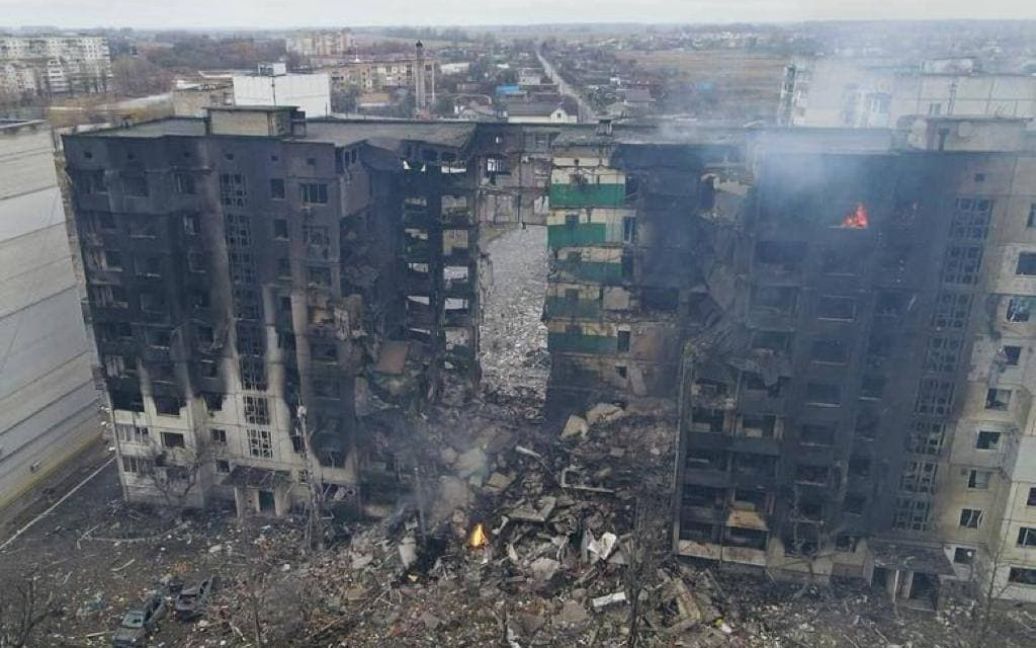 Nevertheless, we need help and any support one can provide is invaluable!
Depending on how you are willing to help, there are different options and any
new ideas
are supported (just contact us in
Telegram
):
Donate to our nonprofit fund of UAIP.
Donates are collected via GoFundMe by Dr. Marina Bluvstein, who is further transferring them directly to us. We are currently providing psychological and psychotherapeutic services and material support to refugees and combatants. We are also helping with medicine and care for wounded in Lviv hospitals and medics in the combat zone.


Organize collecting Humanitarian aid - one option to deliver it is via Humanitarian Nova poshta. Nova poshta is the largest private post service in Ukraine who offers this possibility in the time of war. Please, check with us the most important list of items (published there).
Pass this information among your friends/relatives/anyone who may help.
And please know that any support you can provide is extremely valuable!