This good news came from the North American Society of Adlerian Psychology (NASAP)
The board of the North American Society of Adlerian Psychology (NASAP) has approved the request from the UAIP
to join NASAP as an affiliate organization. Welcome UAIP to the NASAP family!
Susan E. Belangee, Ph.D., LPC, NCC, ACS, DNASAP
NASAP Executive Director
https://www.alfredadler.org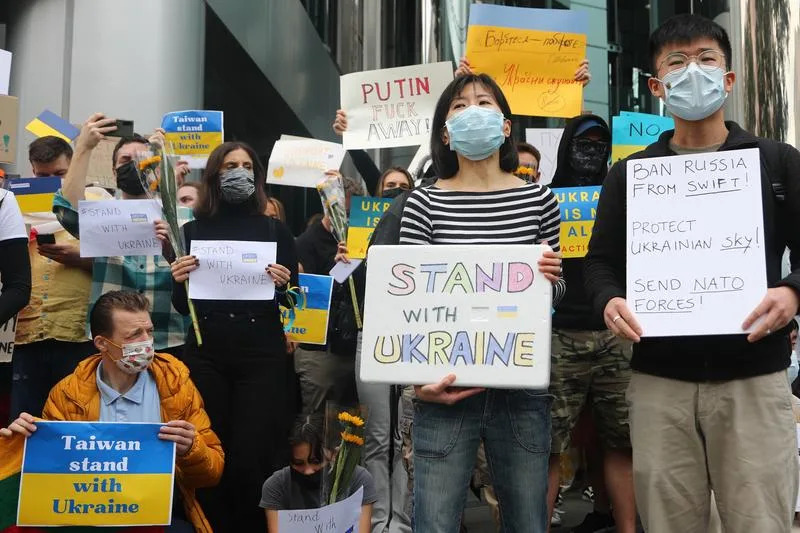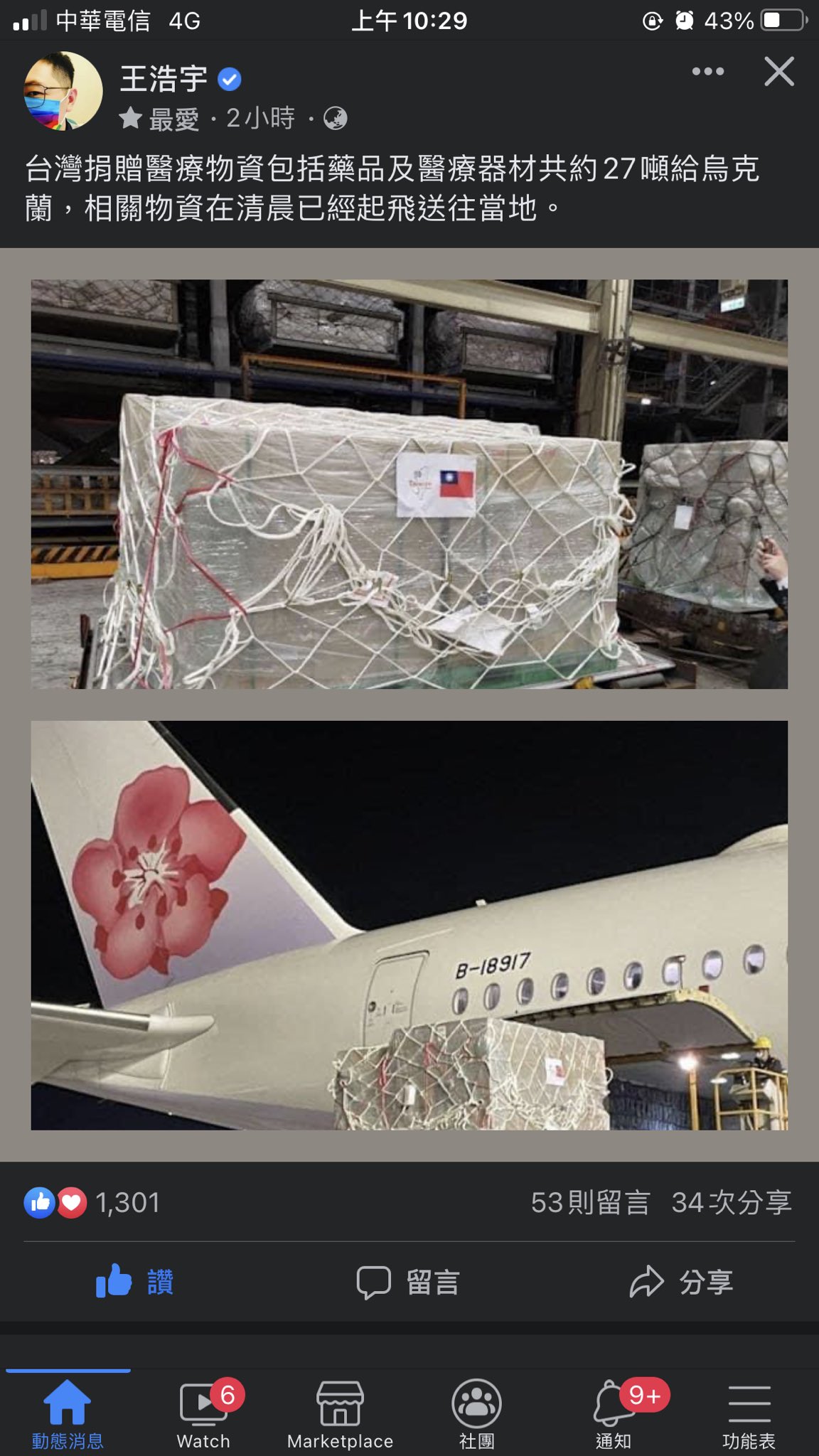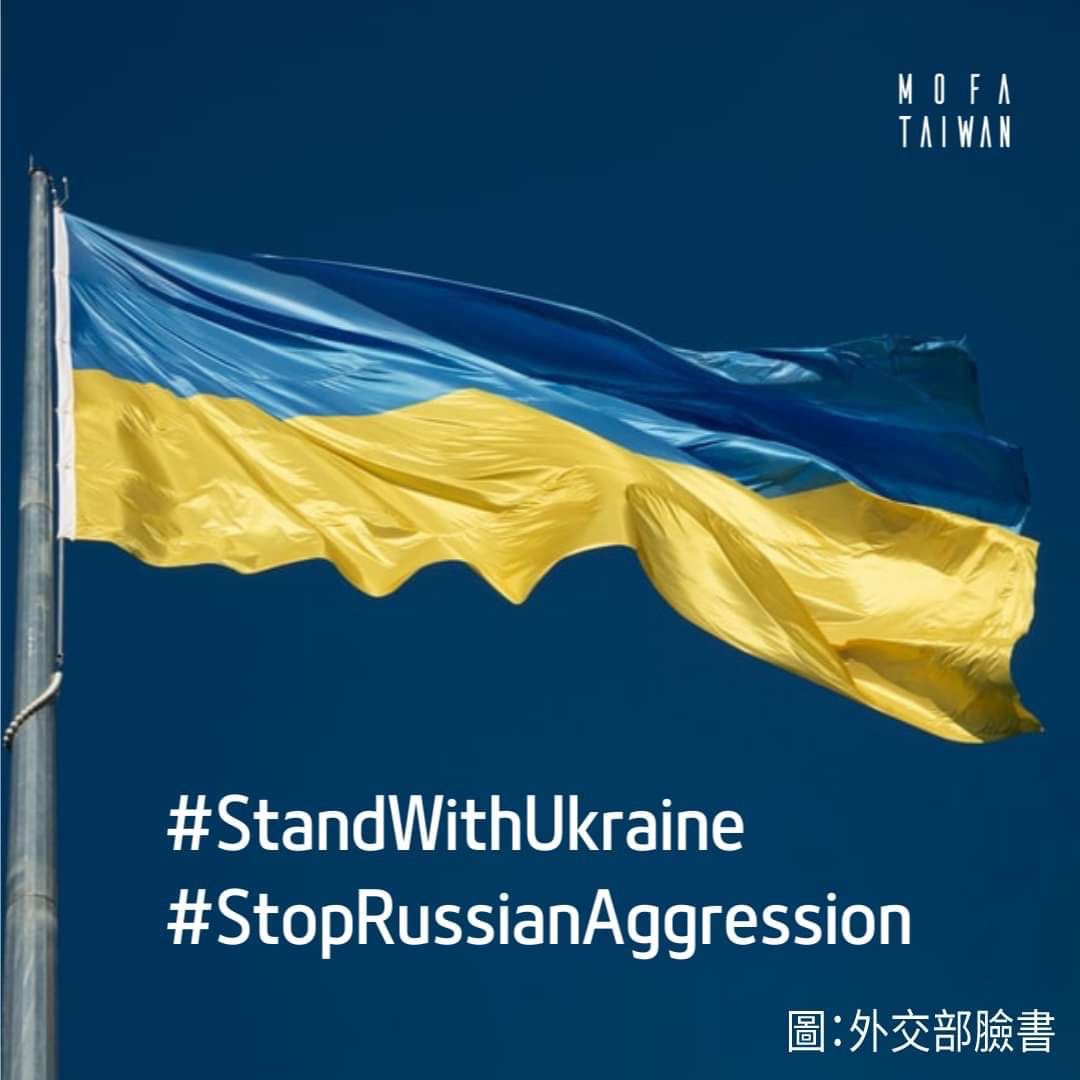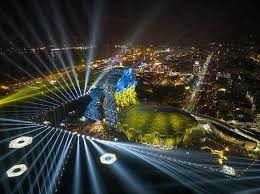 Young actors at the Performing Institute of Minnesota, USA, dedicated their March 3, 2022 performance of the musical "the Battle of Boat" to Ukrainian people. The lyrics of the song on this poster are, "then we will fight..... "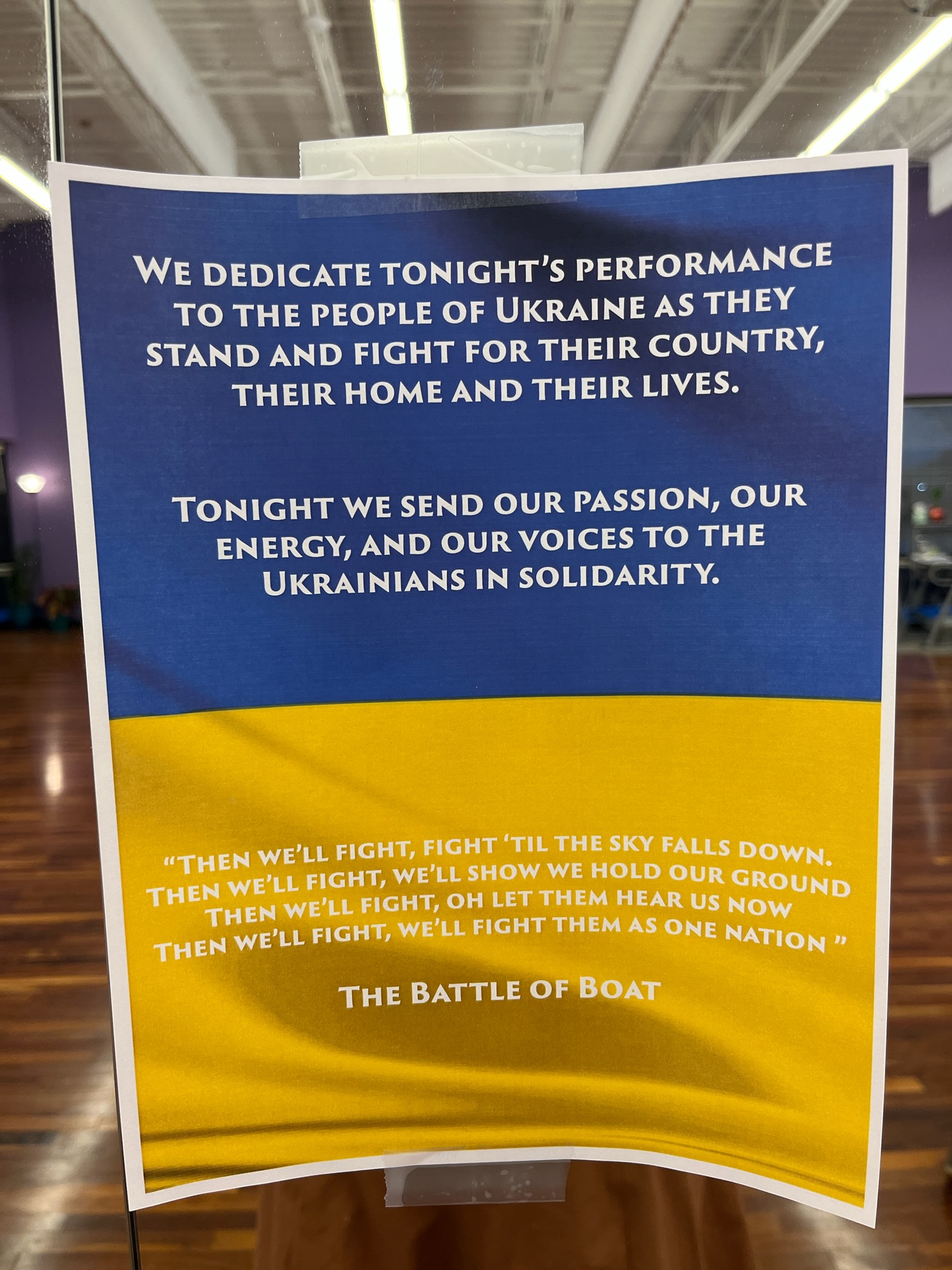 Hello Marina,
Just to let you know that four of my friends sang / played in each of the groups who gave their time and shared their talents as part of the Bath Makes Music for Ukraine concert this afternoon. The Abbey was full with lots of people standing.
I attach the flyer below.
Sending love and hugs,
Karen
On March 4th,
Sfpa Alfred Adler
members and students, Southwest Institute, SFPA-SO, we gathered in person and in distance for our 3rd seminar of the year hosted by
Anne-marie Mormin
and Dr.
Georges Mormin
. This seminar was on the theme of the "Pulsion of Aggression" presented by
Eric Berthommé
, Adlerian psychologist and psychchanalyst.
Before starting the seminar, Ms. Anne-Marie Mormin, Eric Berthommé and our SFPA President
Didier Manez
paid tribute in support of all our friends and colleagues of the Ukraine Adlerian Association, IIAIP member.
Eric Marié-Martin
, psychchanalyst, in charge of SFPA communication.
Institut de psychanalyse adlérienne des Hauts-de-France
Centre Alfred Adler de Paris SFPA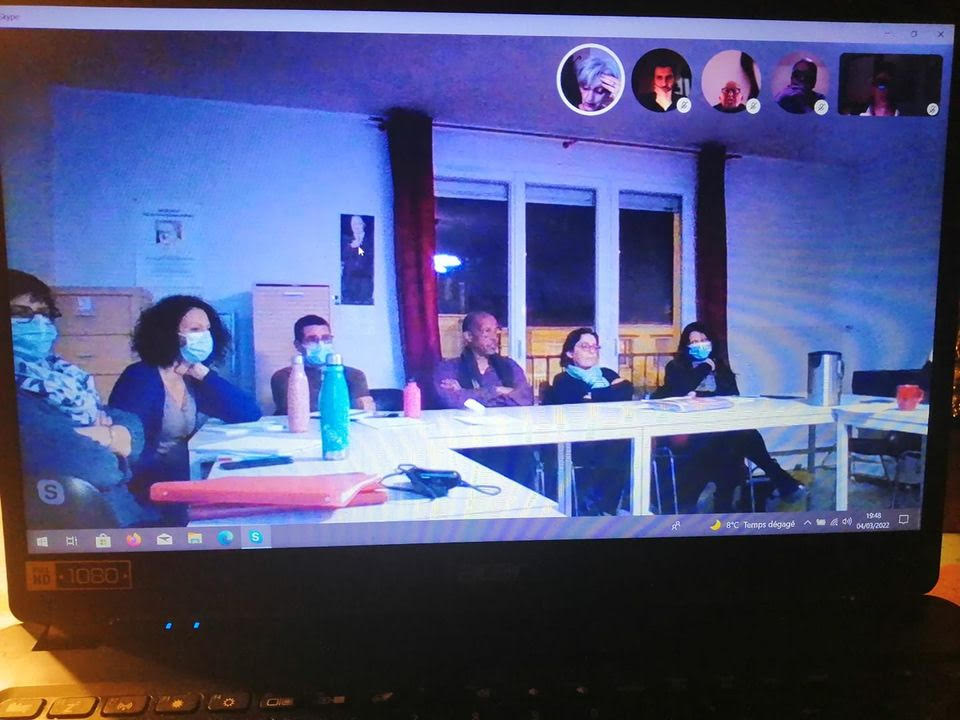 "The Netherlands is showing great concern for the Ukrainians. As of 6 a.m. this morning, the phones in the Giro555 action center are red hot," says Kees Zevenbergen, action chairman of Giro555. "Many Dutch celebrities and other volunteers are working very hard to speak to everyone and to accept donations. Radio555 is also featuring many impressive stories in addition to beautiful pictures. We are literally coming into action together."
Heartwarming
In the Netherlands, there are countless examples of actions to donate money, large and small. Heartwarming initiatives by children who bake and sell cookies, collect bottles to donate the deposit and sell homemade jewelry. The sports world is also in full swing: soccer clubs collect money and there are people who cross the Netherlands by bike in exchange for donations. Schools, companies and municipalities are also getting involved. For example, a municipality in Limburg donated 44,000 euros, loyalty points at stores can be exchanged for donations, and the media make advertising space available free of charge. At Radio555 records are played for a fee.
Hartelijke groet,
Pauline Hofstra
"Niet alles is te veranderen, maar niets zal veranderen als de confrontatie niet wordt aangegaan, als de realiteit niet onder ogen wordt gezien." naar James Baldwin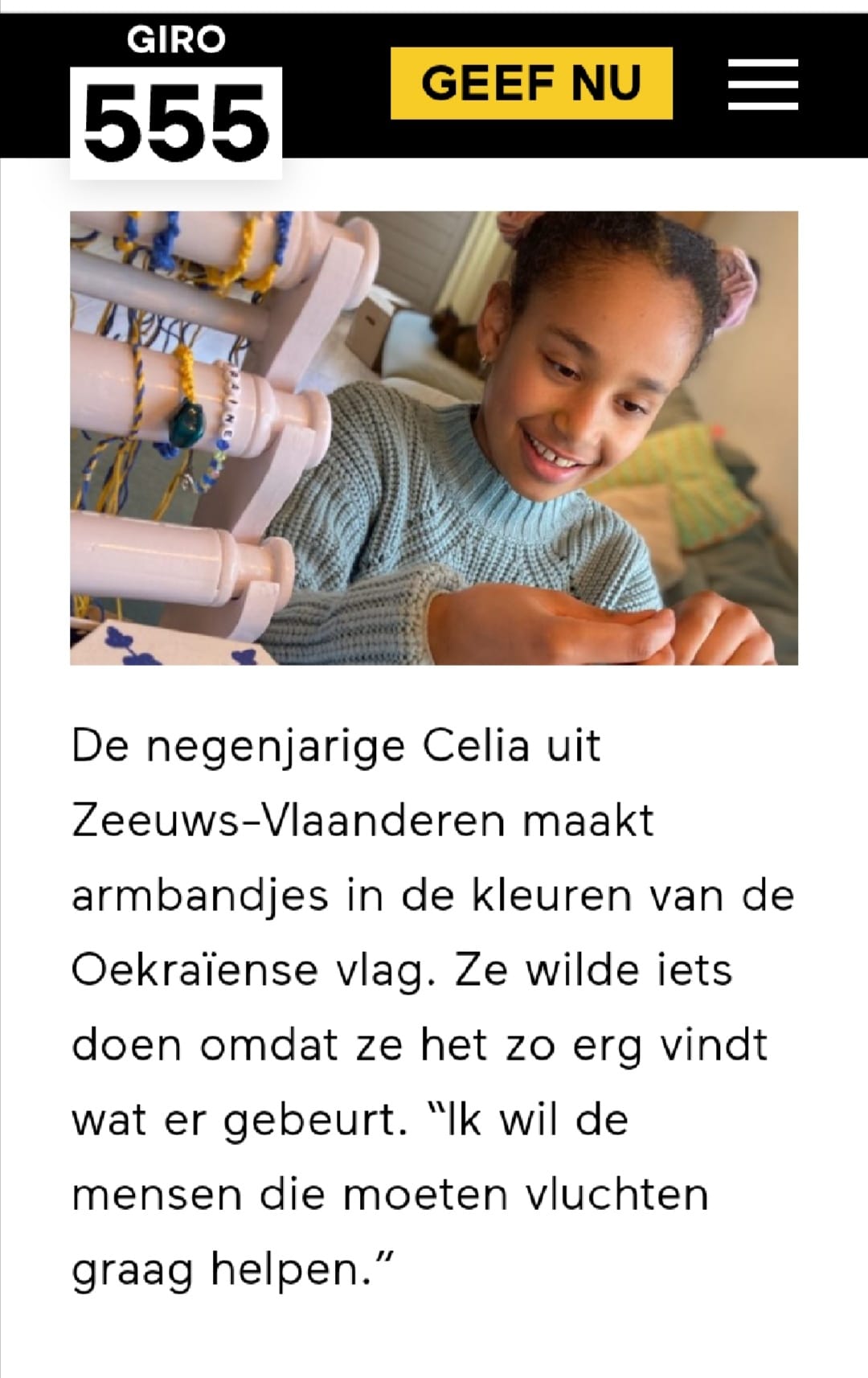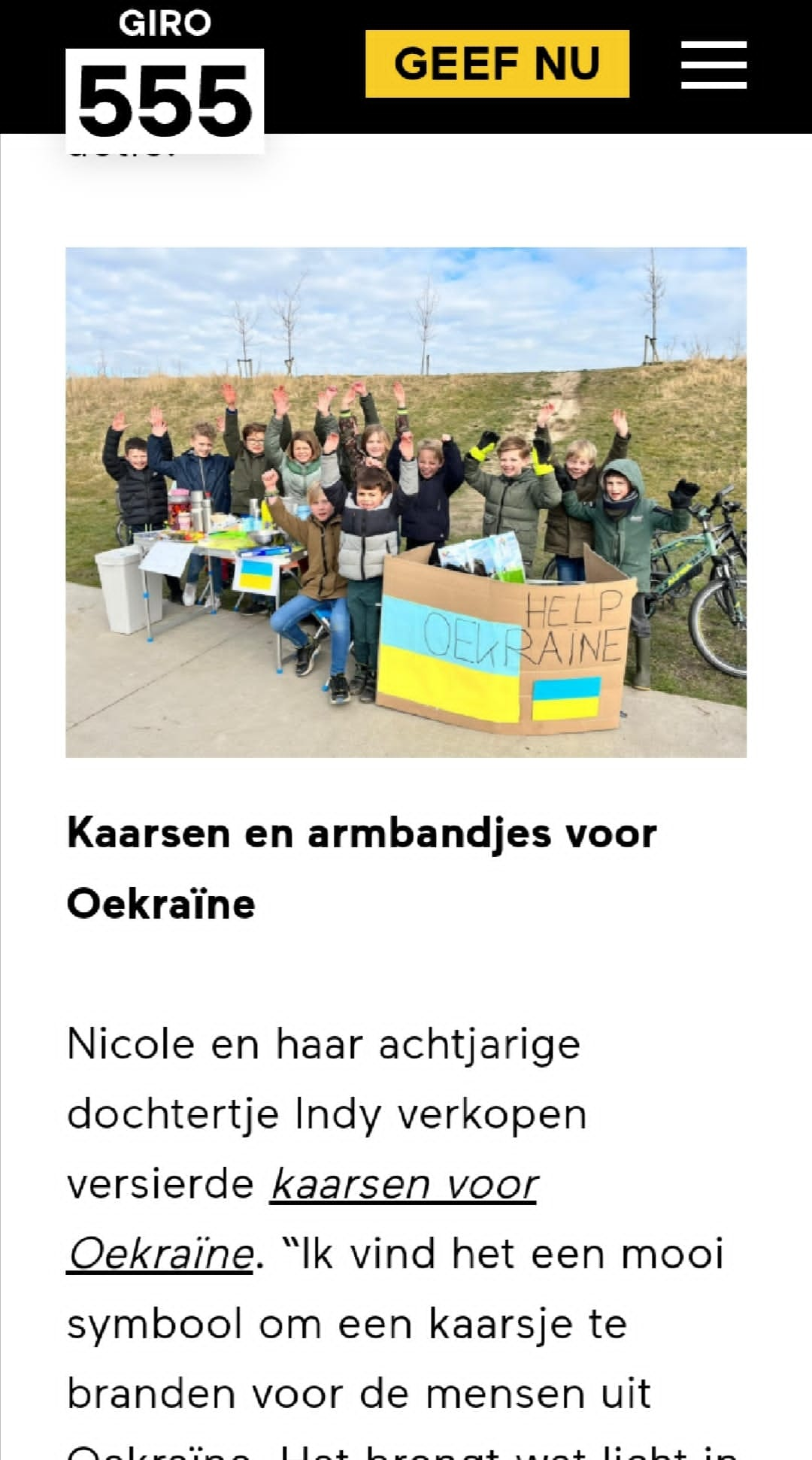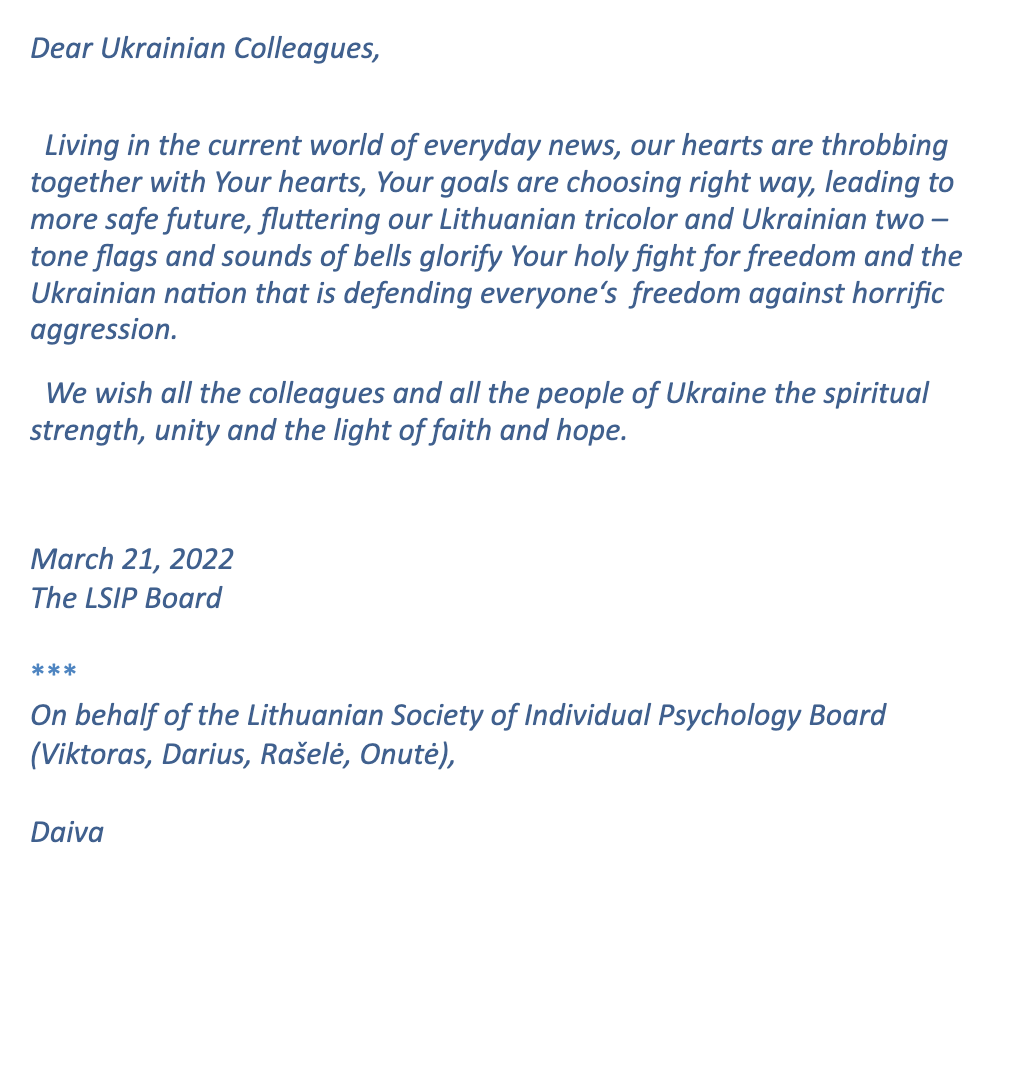 Dear Ukrainian friends,
We have read the new message from you. We would like to express our deepest sympathies for the even more serious situation you are in. In Japan, the top news in the media is always the situation in Ukraine. The Tokyo Metropolitan Government and many other historical buildings are lit up in Ukrainian colors.
Japanese constitution has a non-war treaty because of the previous defeat, but Japanese government made an exception for Ukraine by sending Self-Defense Forces cargo aircraft with materials, such as bulletproof vests, helmets, winter clothes, tents, cameras, sanitary materials, combat rations, generators, etc., to neighboring Poland.
A large demonstration was held near the Russian Embassy in Tokyo in support of Ukraine against Russian aggression. Various organizations in various locations are raising funds for Ukraine.
Our organization is very small, so what we can do is limited, but each one of us is eager to donate. So we have posted the donation accounts which you have mentioned, and of the Embassy of Ukraine in Japan and UNHCR, along with Japanese translations of your messages on the top of our website.
We sincerely respect your courage to face life tasks in the time of adversities.
We, Adler Institute Japan, is always supporting Ukraine.
Ayako Noda
Yuko Otake
Ayumi Nakai
Directors of Adler Institute Japan